At Coco B Productions we are guided by a simple yet powerful principle, design and facilitate unique development experiences for each client. We empower you with the confidence to bring your vision – whether personal or professional – to fruition.
COCO B. Productions, a premier consulting firm for corporate, government, and nonprofit sectors. Providing tailored advisory in the areas of business strategy, fundraising, event and production management, and advertising solutions.
Notable Works from us
We are proud to display some of our notable works to you.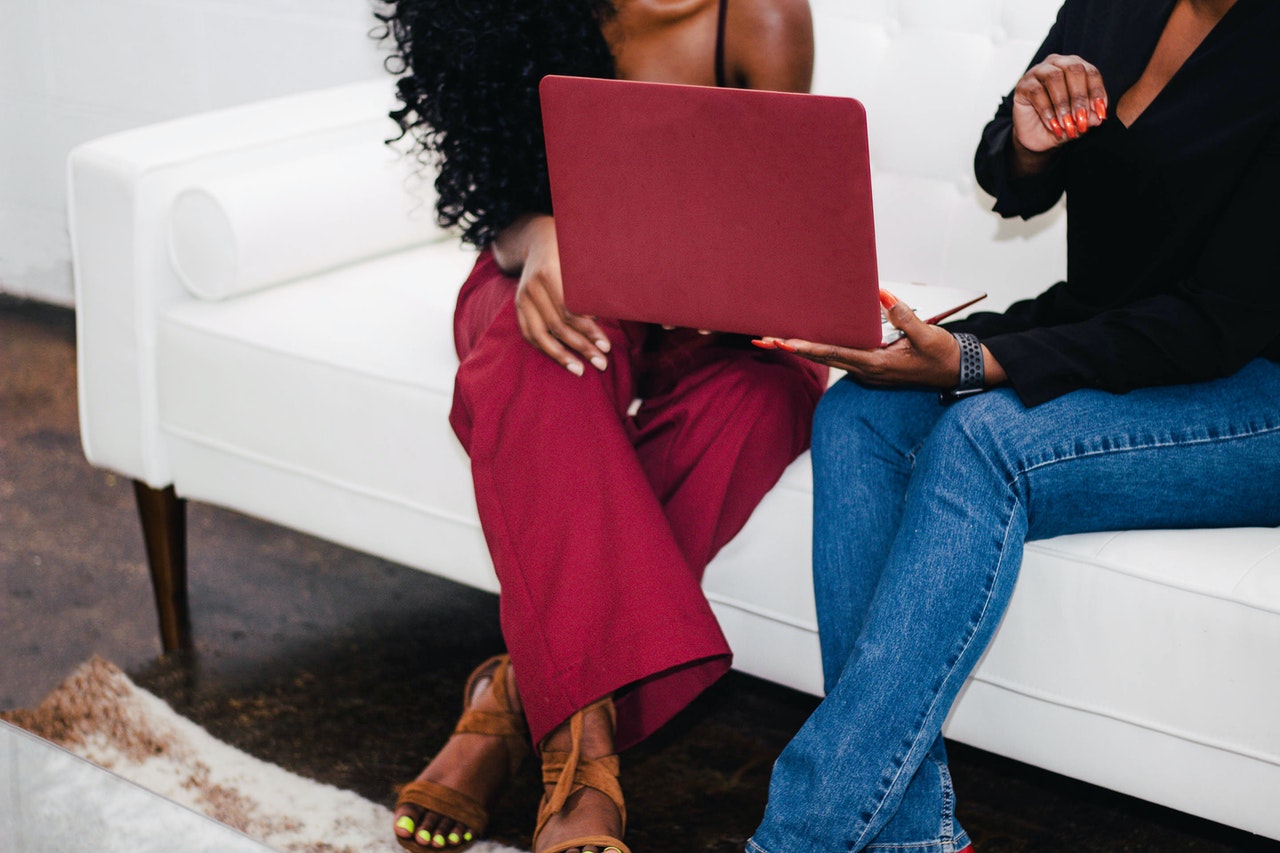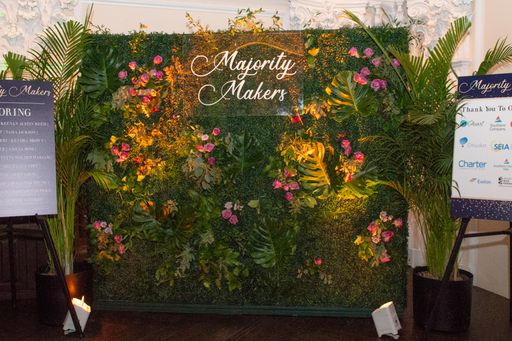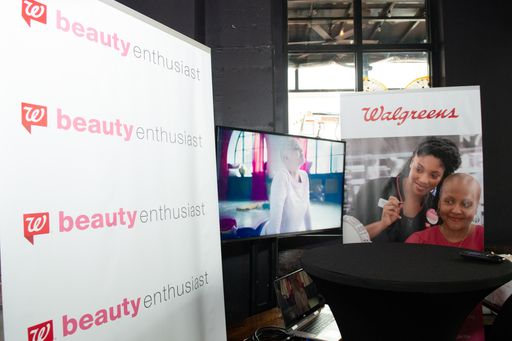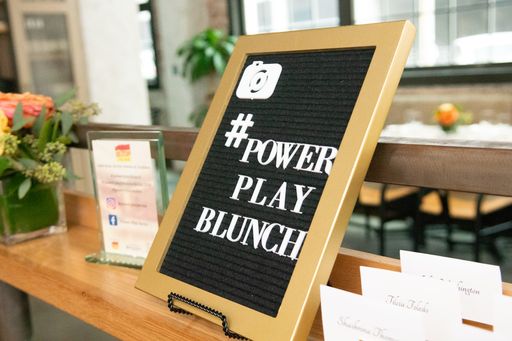 Clients, Sponsors, & Sponsors
These are the people made us worthy, we gave unique results & make them to feel happy and comfortable while working with us.
AAR Corporation
Democratic National Committee
Microsoft Corporation
ACLI
Diageo
Milk River PAC
Advocate Aurora Health
East West Bank
National Association of Broadcasters
AFLAC
Elect Democratic Women
National Coalition of 100 Black Women
Alexion Pharmaceuticals
Emmett Till Legacy Foundation
National Grid USA
Allstate
Epsilon Boule Foundation
National Urban League
American Bankers Association
Exelon Corporation
New Beginnings High School
American College of Financial Services
FedEx Corporation
News Corp
American Council of Life Insurers
Friends For Gregory Meeks
NOBEL-Women
American Dental Association
Fulcrum Public Affairs
Otsuka America Pharmaceutical
American Health Care Association
General Motors
Patuxent River Operations
American Optometric Association
Girl Effect
Pfizer Inc.
Assurant Inc.
Global Atlantic Financial Company
PG County of the LINKS, INC
Barbara Lee for Congress
Greater Allen AME Cathedral
PhRMA
BioGen
Hyundai
Prescot Group
Black Women's Health Imperative
Interstate Natural Gas Association
PwC
BP America
Int'l Council of Shopping Centers
Protecting Our Vote
Calpine Corporation
Invariant
RJ Reynolds America, Inc
Cancer Support Community
Invesco Ltd.
RUSH University Medical Center
Charter Communications
JP Morgan
Samsung
Cheniere
Juul Labs
SEIA
City First Bank of DC
Kingdom Fellowship AME
Southern Company
City of Baltimore
Leo Pharma
Stewart Strategies
Comcast Corporation
Liberty Mutual Insurance
T-Mobile LLC
Congressional Black Caucas Institute
Life Asset Inc
The Tuba Group
Consumer Technology Association
Link It
U.S. Capitol Historical Society
Corteva Agriscience
Major Key
UFCW
CTIA
State's Attorney Marilyn Mosby
UPS
Daimler
Mary Kay
ViacomCBS
Davita Inc.
Maryland Democratic Party
Walgreens
DC Government
Mastercard
The Joint Center for Political & Economics Studies
Women Investing in Leadership Development
Washington Government Relations
Group
WHOOLC