COCO B is an innovative enterprise curating exclusive C-suite solutions & unforgettable experiences.
At Coco B Productions we are guided by a simple yet powerful principle, design and facilitate unique development experiences for each client. We empower you with the confidence to bring your vision – whether personal or professional – to fruition.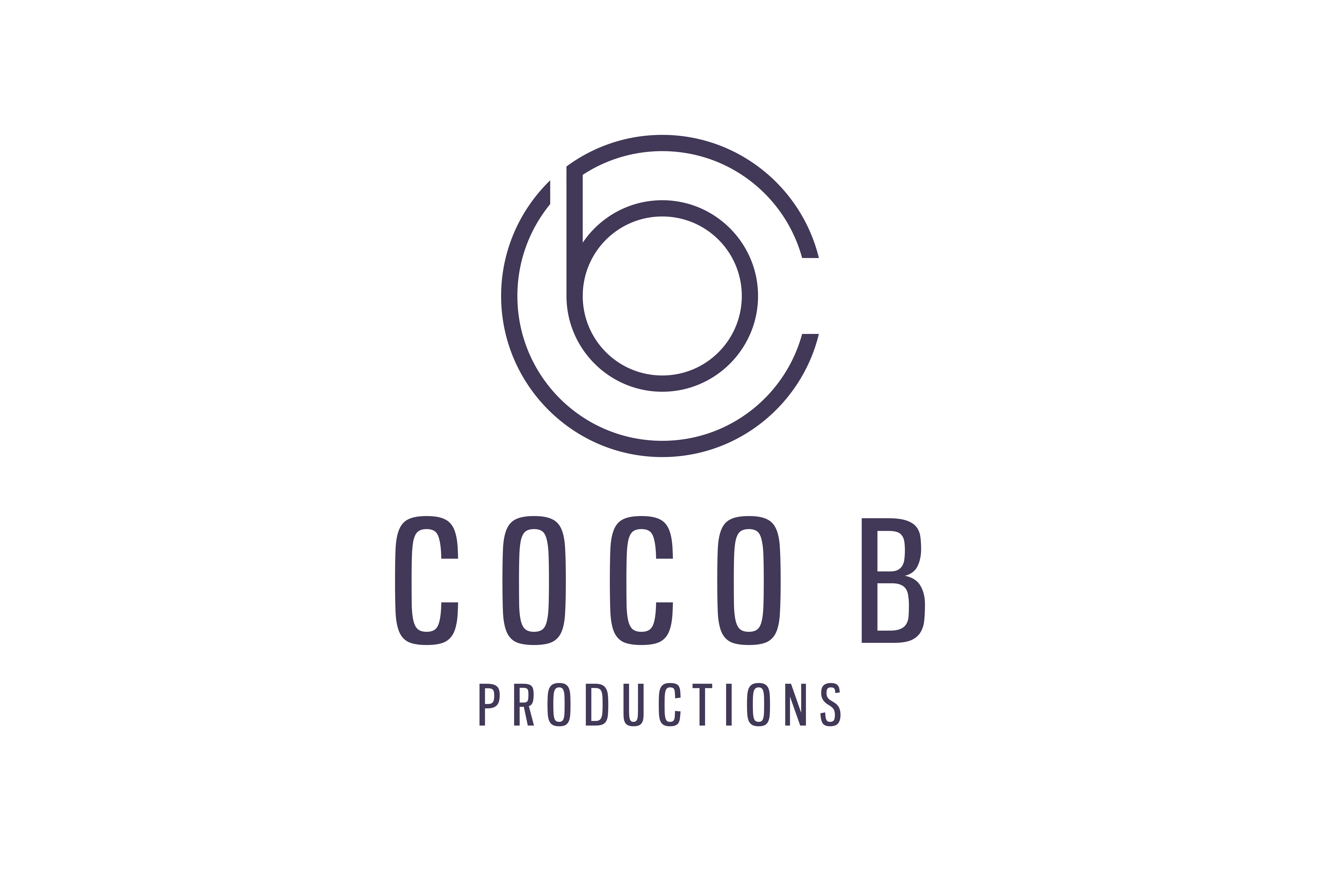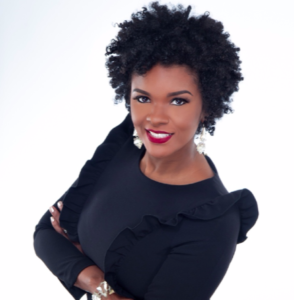 With more than 12 years of experience in external and political affairs, event planning and management, and stakeholder engagement, Mariko Bennett facilitates and oversees Coco B. Productions' business development, client relationships, strategic relationships (sponsors and partners), and project management.
Prior to founding Coco B. Productions, Mariko represented Fortune 500 companies on Capitol Hill and in the corporate world. In particular, she has managed political action committees, led communications and outreach initiatives, directed grassroots advocacy programs, and developed effective inclusion and diversity engagement strategies with minority advocacy groups. Through this experience, Mariko mastered critical capabilities including large scale event planning and management, national and international strategic partnership development, coalition-building, stakeholder engagement and relationship management.   
Currently Ms. Bennett serves on the Corporate Advisory Council for the Congressional Black Caucus Foundation, Inc.; in this role she supports programs that further the CBCF's mission to advance the global black community by developing leaders, informing policy, and educating the public.  She is also a chartering member of the Metropolitan Washington, DC Chapter of the National Coalition of 100 Black Women, Inc. where she serves as the 2nd Vice President of Finance and Fund Development.
mariko@cocobproductions.com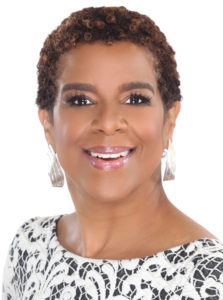 Phyllis Love has more than 20 years of distinguished service as a senior strategic advisor to numerous members of Congress, C-suite business Leaders and bi-partisan political leaders, as well as non-profit and community organizations.  During her tenure at the Department of Treasury, Phyllis managed a 22 State portfolio allocated $782M for small business lending.  In this role, one of her primary responsibilities was to plan, manage, and execute bi-annual conferences attended by over 500 officials nationally and internationally.  
As the Director of External Affairs for the Committee on Oversight and Government Reform for the U.S. House of Representatives, Phyllis developed and implemented strategic plans and policy for national, state, and territory public policy organizations.  Ms. Love had the honor of serving in two prominent positions in the administration of President Clinton.
She has had the distinction of accepting a Presidential appointment in 1993 as the Deputy Associate Administrator for Policy in the Office of Legislative Affairs at NASA where she directed and provided strategic leadership and public policy oversight for the Outreach Division.  In 1998, she was elevated to a Presidential appointment in the Office of the Vice President of the United States, at the White House Community Empowerment Board as Legislative Director where she developed and implemented legislative strategies and strategic policy issues for empowerment zone designations used to assist economically distressed urban and rural communities in their revitalization efforts. Phyllis has also worked on four Presidential campaigns in increasingly-significant roles and has helped plan and manage numerous large-scale campaign events. In addition to her public work, Phyllis has had a respected career in the private sector as Vice President of State and Local Government Affairs at CH2M HILL.