Coco B. Productions Begins 2023 in Expansion Mode
Strategic development professional Aileen Marquez joins the dynamic team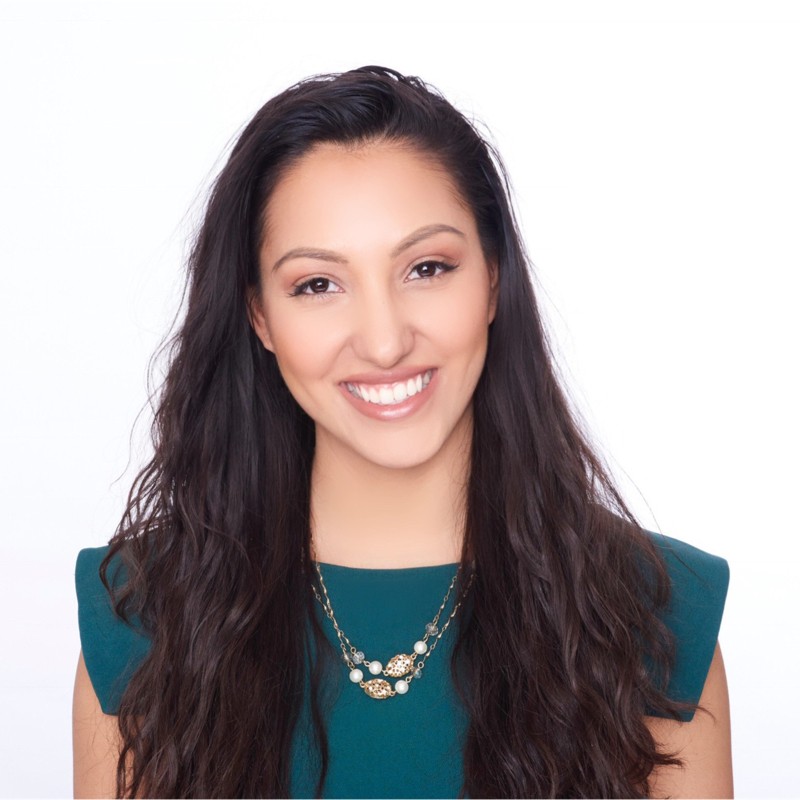 Washington, DC — COCO B. Productions, a Washington, DC-based strategic consulting firm, announces the addition of Aileen Marquez to the team as Manager of Strategic Partnerships, Planning, and Engagement. Marquez will lead various initiatives and fundraising campaigns, collaborating closely with clients on every aspect of the process, from strategy to implementation to evaluation. 
Marquez is a seasoned, results-driven professional. Prior to joining the COCO B. Productions team, she served as Director of Corporate Development at the League of United Latin American Citizens (LULAC), where she raised more than $6 million for LULAC's 501c3 and 501c4 entities. She also served as Director of Development for the Washington Legal Foundation and as the Development Associate and Gift Planning Associate for the ALS Association. 
"We are very excited to have Aileen onboard," said Mariko Bennett, Founder and CEO of COCO B. Productions. "Aileen brings a host of skills and talent to the team. She is extremely knowledgeable and driven, and her fundraising expertise will be a tremendous asset to the clients we serve now and in the future.
COCO B. Productions experienced a significant amount of growth in 2022 – our fifth anniversary year. We look forward to continuing that expansion in 2023 with additional team members, new clients, and innovative product and service offerings. 
###
COCO B. Productions is a premier consulting firm for corporate, government, and nonprofit sectors. We provide brand amplification through marketing strategies and initiatives, event innovation and production, fundraising strategy, coalition & strategic alliance building, grassroots & advocacy campaigns, marketing, and digital communications. Learn how we can collaborate with you at cocobproductions.com.