Coco B. Productions is Expanding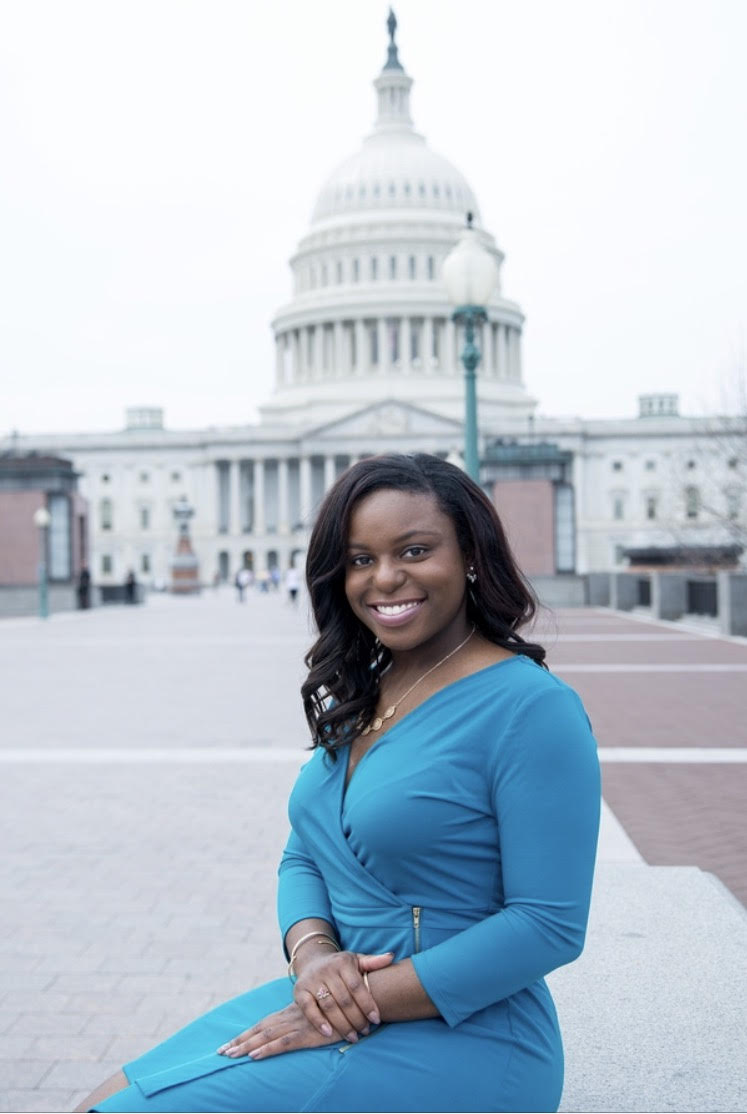 CEO Mariko Bennett Hires New Development & Partnerships Lead
Washington, DC — Coco B. Productions, a premier Washington, DC-based consulting firm, is pleased to announce that its staff is expanding!

Karen Darkes, the new Senior Manager of Development & Strategic Partnerships, will lead fundraising campaigns, collaborating closely with clients on every aspect of the process from strategy to implementation to evaluation. Ms. Darkes is an innovative, results-driven fundraising and campaign expert with more than six years of experience building and managing multi-million-dollar political fundraising operations for high-profile political clients on a national scale.
Ms. Darkes has previously worked with Coco B. Productions in a consulting role, and her addition as a full-time staffer will greatly benefit the Coco B. team as well as the firm's growing client portfolio.
###
COCO B. Productions is a premier consulting firm for corporate, government, and nonprofit sectors. We provide tailored advisory in the areas of business strategy, fundraising, event and production management, and advertising solutions.